Line 5 is a vital link to propane and other energy supplies in Wisconsin and across the upper Midwest playing a vital role in ensuring North American energy security by helping to heat homes, schools, businesses, and power vehicles. The Line 5 reroute project could create more than 700 construction jobs and provide millions of dollars in tax revenues that our communities rely on now more than ever. It would be the economic boost we need. As importantly, it would safely transport energy supplies while preserving and protecting our environment and keeping our communities healthy and vibrant.
About Line 5:
Line 5 is a 645-mile-long, 30-inch diameter crude oil pipeline originating at Enbridge's Superior Terminal and terminating in Sarnia, Canada.
Line 5 has been safely operating through northern Wisconsin since 1953.
Line 5 transports an average daily capacity of 540,000 barrels of light crude oil, light synthetic crude oil, and natural gas liquids.
Line 5 is a critical piece of energy infrastructure that transports essential fuels that heat homes, schools, and businesses, powers transportation, and fuels industry in Wisconsin, the larger Midwest region, and Eastern Canada.
Source: Enbridge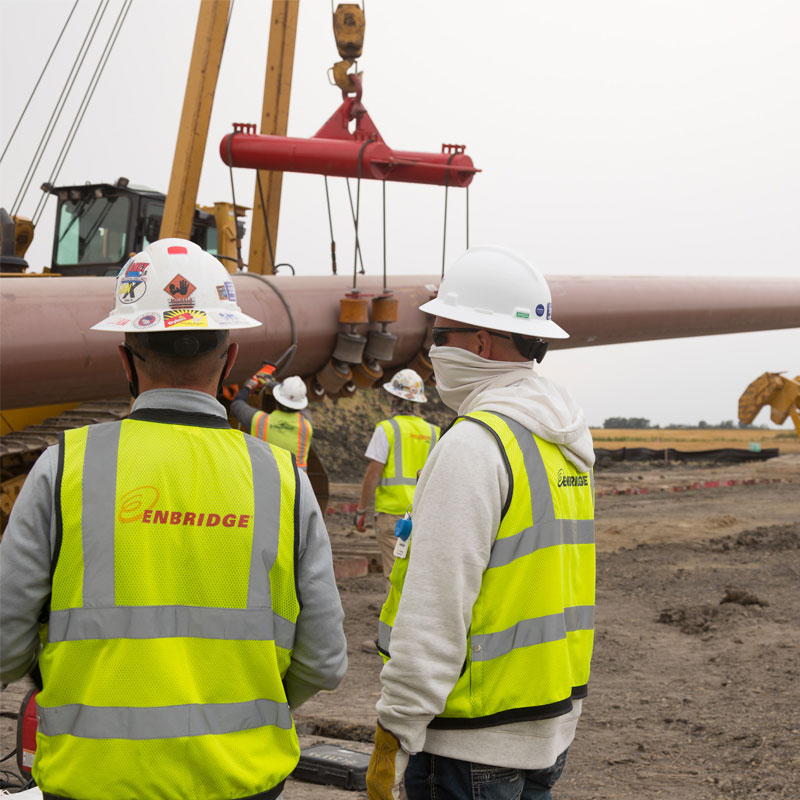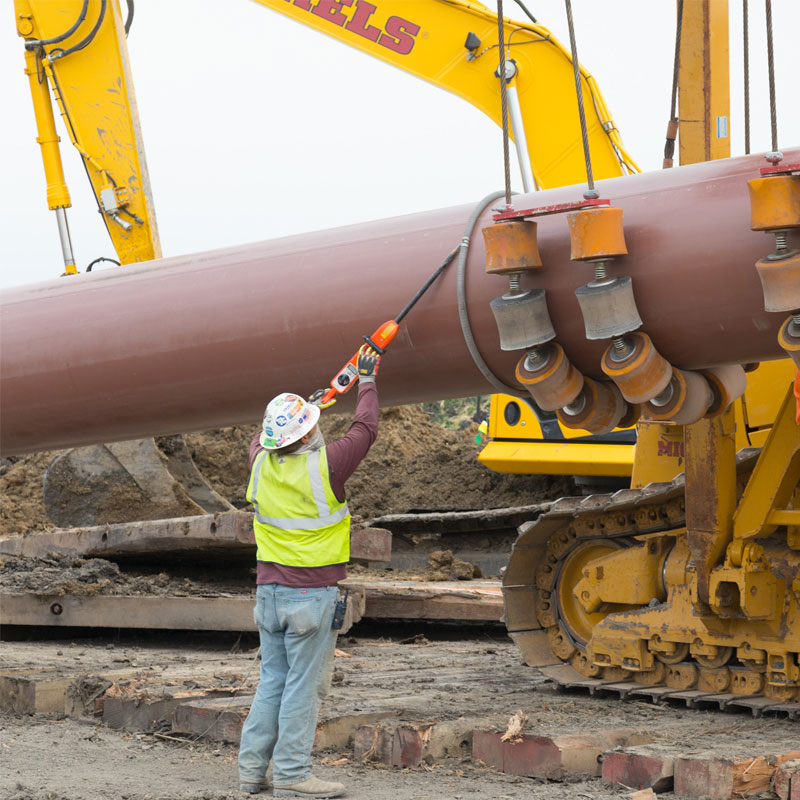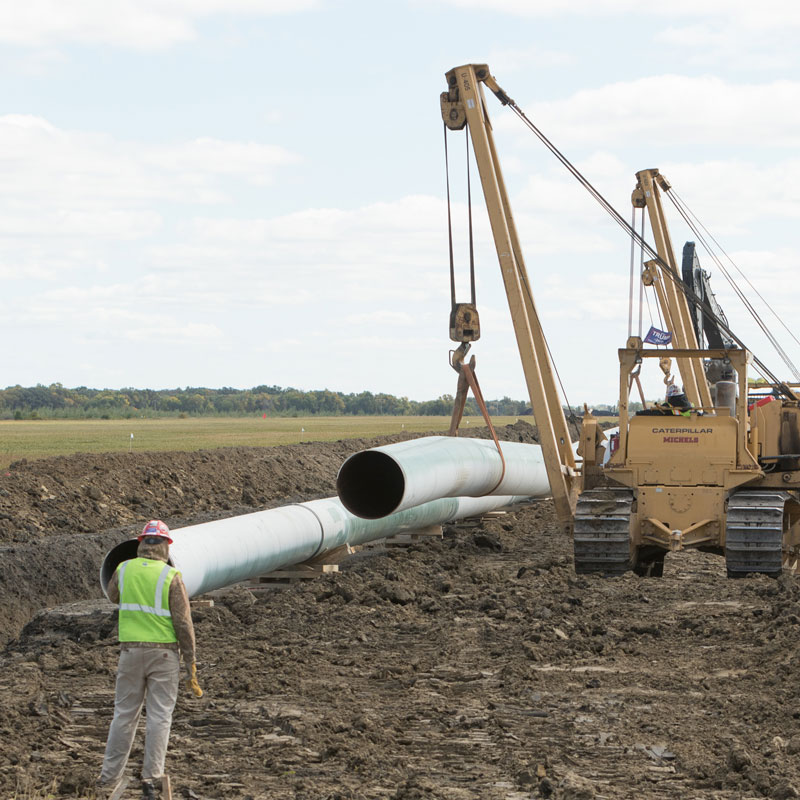 Taking Line 5 out of service would result in the loss of the energy equivalent of:
Enough gas to fill 1 million passenger cars and light-duty vehicles per day. 
Enough jet fuel to move 883 commercial planes per day. 
Enough diesel to fill up 6,000 freight- carrying semi-trucks per day. 
Enough propane to heat 240,000 homes with about 1,100 square feet of living space each.
Source: Enbridge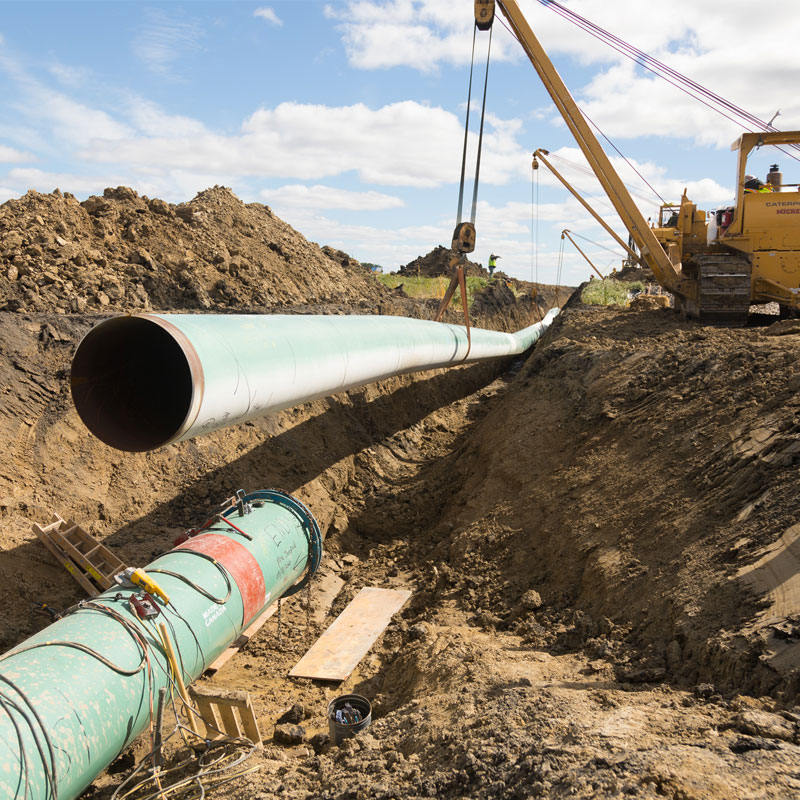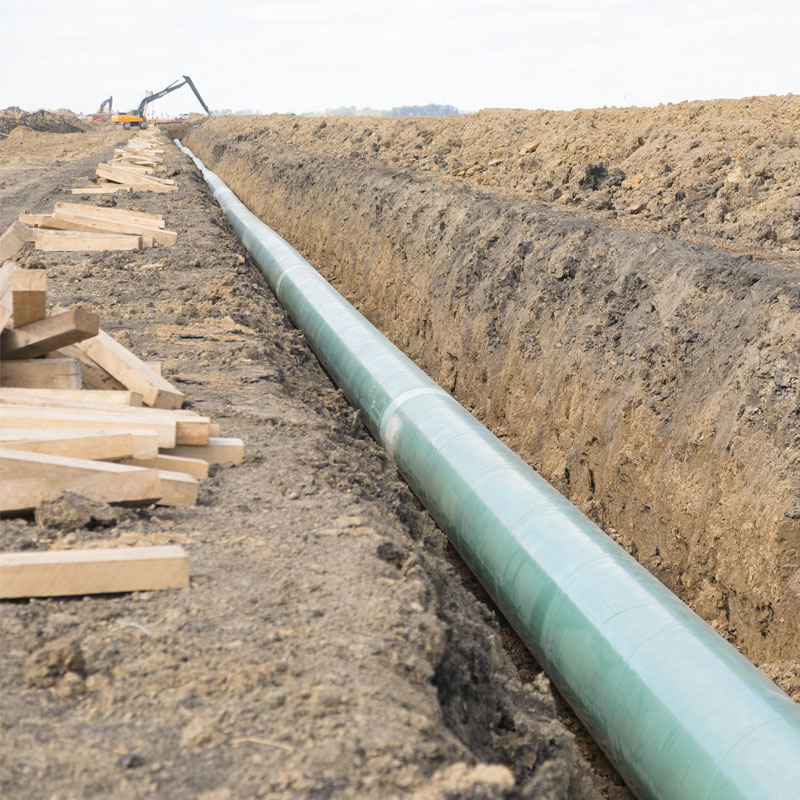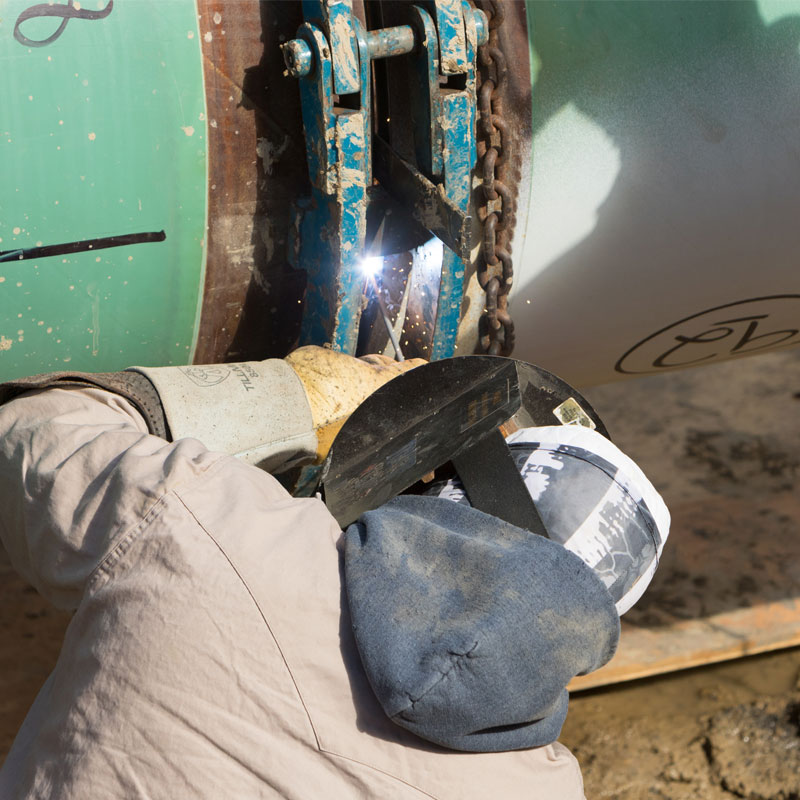 Line 5 Wisconsin Segment Relocation:
In July 2019, the Bad River Band of Lake Superior Chippewa Indians filed a lawsuit seeking the removal of Line 5 from the Bad River Reservation.
Enbridge is proposing a relocation of a 12-mile section of Line 5 from the Bad River Reservation, replacing it with approximately 41 miles of pipe outside of the Reservation.
In February of 2020, Enbridge submitted permit applications with the State of Wisconsin to proceed with the Line 5 Wisconsin Segment Relocation Project.
Enbridge's evaluation of possible re-route options included civil and environmental field surveys, as well as communication with potentially affected landowners.
Data from the surveys and consultations with stakeholders helped Enbridge identify a route that best balances impacts to communities and the environment.

Before the Project can move forward, Enbridge will need to obtain permits from State and Federal agencies, including:

U.S. Army Corps of Engineers

Wisconsin Department of Natural Resources
Source: Enbridge